We are Australia's
leading loyalty consulting agency.





We have consulted for major brands globally across multiple industries and markets including B2C & B2B.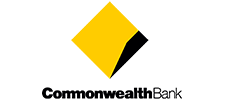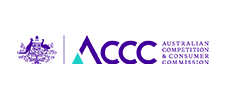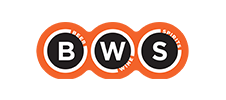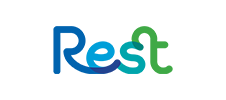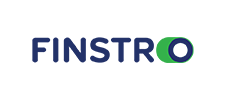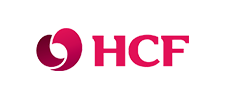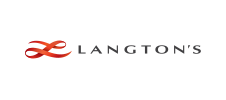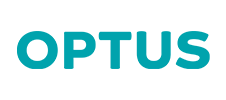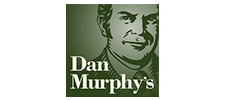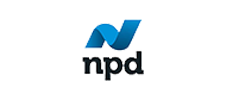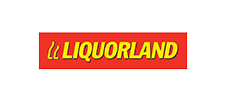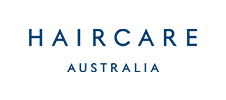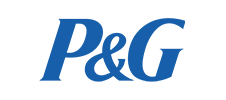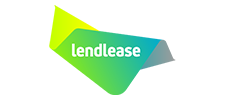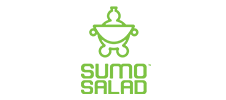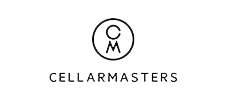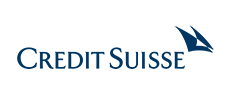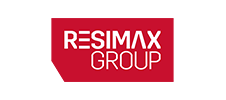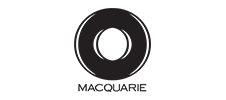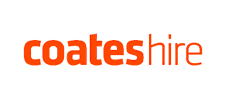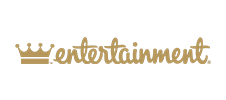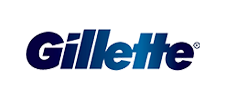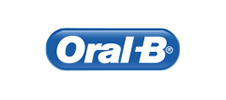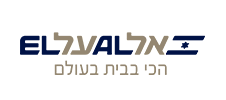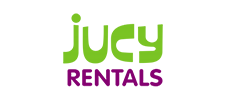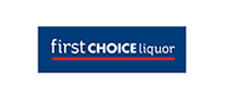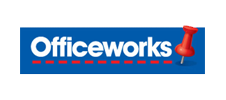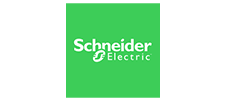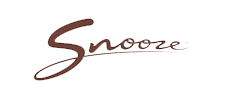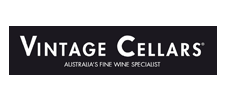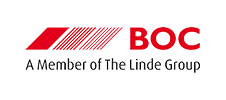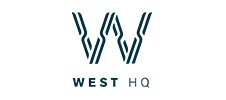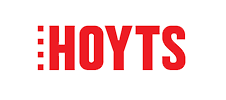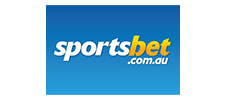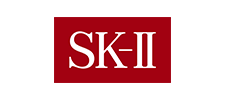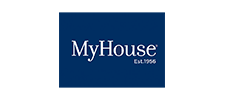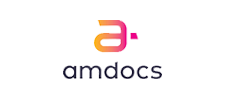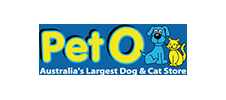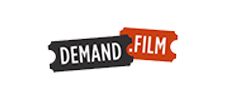 We design loyalty programs which drive engagement, brand affinity, advocacy, retention, market share and loyalty.

DESIGN.
We design world-class loyalty programs:
Loyalty program design

Marketing Campaigns

Lifecycle Management Strategy

Market Research

Data Analytics Strategy

Commercial Modelling

IMPLEMENT.
We implement best-practice loyalty design:
Technical Solutions

Platform Sourcing

Tender Process Management

Reward Sourcing

Project Management




Launch Strategy

OPERATE.
We operate to grow member lifetime value:
Platform Management

Marketing & Lifecycle Execution

Reward Store Operation

Customer Care Support

Reporting & Analytics

Strategic Program Optimisation

EDUCATE.
We educate to nurture industry evolution:
Conference Presentations

Loyalty Courses

Loyalty Psychology Insight

Educational Articles & Publications




Industry & Trend Monitoring

Staff Training
WE literally wrote
THE BOOK ON LOYALTY

The most comprehensive book on loyalty program theory and practice available. Supported by over 150 global case studies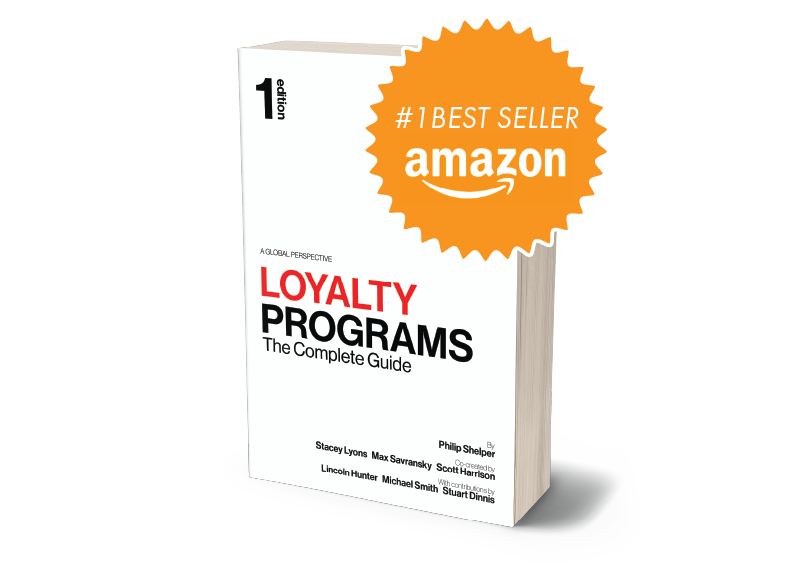 Our experienced team has designed and redesigned B2C & B2B loyalty programs across virtually every industry.
Our data-driven Deep DIVE© process is a step-by-step approach utilised to efficiently and cost-effectively design, implement and operate a world-class customer loyalty program.
We've conducted independent government-funded loyalty industry research, written the book on blockchain loyalty, and created Australia's leading loyalty education course.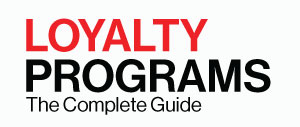 Loyalty Programs: The Complete Guide
A comprehensive and global view of all aspects of loyalty programs.  Loyalty Programs: The Complete Guide combines a wide range of academic research, loyalty psychology and industry expertise.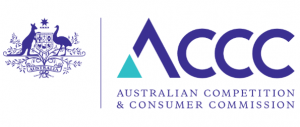 ACCC's 'Australia's Loyalty Schemes' Report
The most comprehensive report ever written on the Australian loyalty industry, written by Loyalty & Reward Co for the ACCC. The report covers history, design, monetisation of loyalty and more.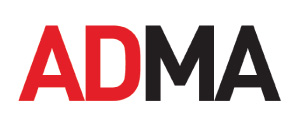 ADMA Loyalty Programs Masterclass
The Loyalty Programs Masterclass is in partnership with ADMA, Australia's leading industry body for marketers. The course covers all aspects of loyalty program strategy, psychology and execution.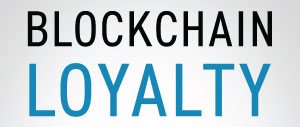 Blockchain Loyalty (2nd Edition)
The world's first book on the use of blockchain in loyalty programs. Blockchain Loyalty provides deep insight into how blockchain and cryptocurrencies are disrupting loyalty and reinventing marketing.
Our team are obsessed with studying, researching and reviewing approaches to loyalty program design, consumer psychology, communications, data collection and new industry developments.
Read our latest insights and articles.

Maintaining beautiful skin is important to the team at Loyalty & Reward Co. If the skin care provider has a standout loyalty program, then even better. Stacey...