We Are
LOYALTY & REWARD CO
We are a loyalty consulting agency who

 design the 

world's

 

best loyalty programs

 for the world's best brands.
Our consultants have worked for major brands globally across multiple industries and markets including B2C & B2B.
In total, we have consulted to more than 60 major brands since our inception in 2013.
We provide clients with comprehensive, independent insight into all aspects of loyalty including program design, consumer psychology, commercial modelling, marketing strategy, legal and regulatory, technical and platform solutions, data collection and usage, reporting and analytics, and post-launch operations.
Our data-driven Deep DIVE© approach gives us the means to efficiently and cost-effectively design, implement and operate best-practice loyalty programs.
For a more in-depth look at our services, please click here.
Our consultants have worked on loyalty programs in nearly every single industry; including QSR, financial services, insurance, liquor, gaming, retirement and aged care, health, telecommunications, technology, entertainment, investment services, fast food, hospitality, property, general retail, tourism, cinema, aviation, pet services, real estate, equipment hire, food delivery, superannuation, B2B and blockchain.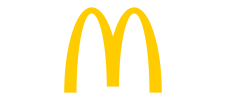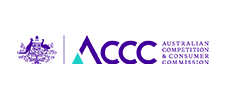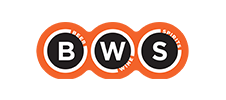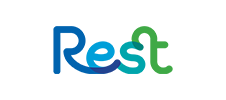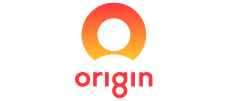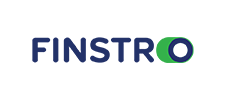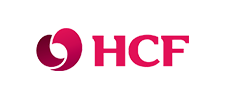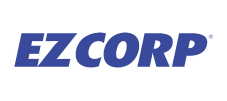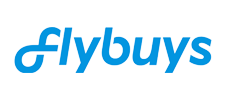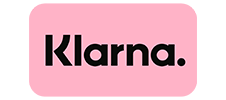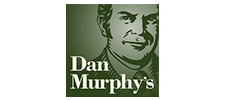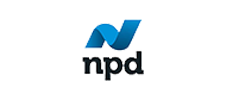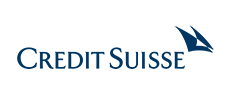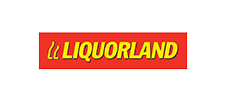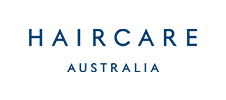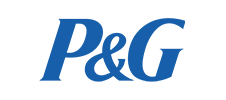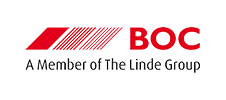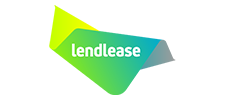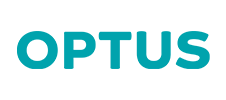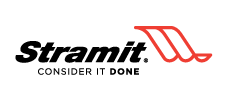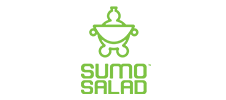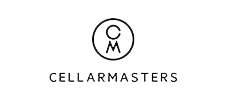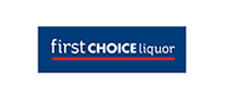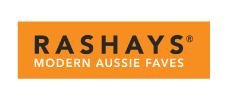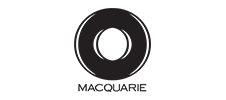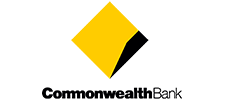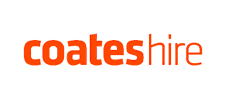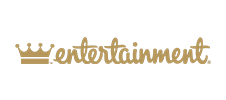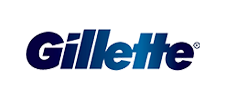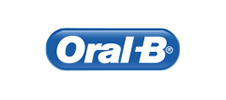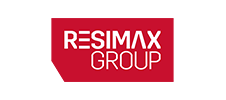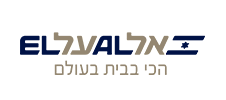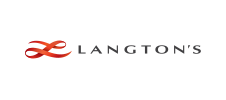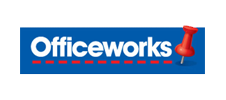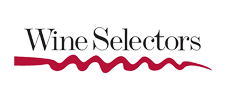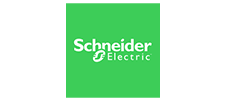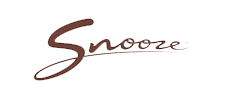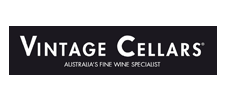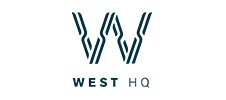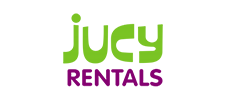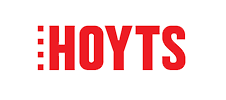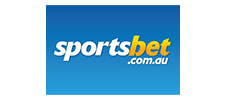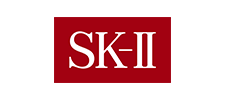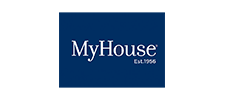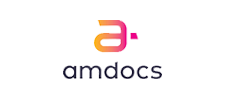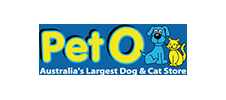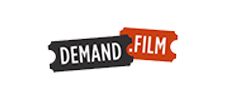 How can we help?
If you're interested in any of our past work or what we can offer your business, let's talk.