We use our data-driven Deep DIVE© process to design, implement and operate best-practice loyalty programs. We also educate companies and individuals about loyalty and member engagement strategy.
Deep DIVE© comprises of intensive data analysis, concept design workshops, program commercial modelling, member lifecycle management and the development of a detailed program launch plan. Our expert team can also run some, or all, of your ongoing loyalty program communications and operations.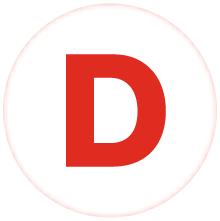 DISCOVER
Analyse business objectives, customer data and competitor programs.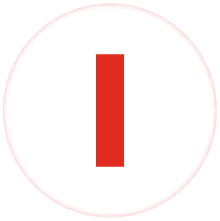 IDEATE
Workshop optimal designs utilising best-practice and consumer psychology.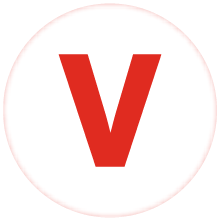 VALIDATE
Refine design with market research, commercials and lifecycle strategy.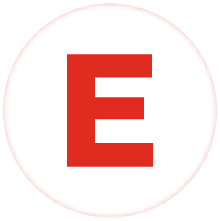 EXECUTE
Implement final design, including platform sourcing, training and launch strategy.
Loyalty & Reward Co have designed or redesigned loyalty programs for over 50 brands globally in the past seven years. We utilise our Deep Dive© process to consistently produce best-practice outcomes. As loyalty consultants, we provide an objective viewpoint. 
Loyalty & Reward Co have led the implementation of major new loyalty programs, plus the enhancement of established programs. We can lead each step of the process, including project management, platform and reward sourcing, launch strategy and testing.
Operating a loyalty program requires a specialised skill-set which can be challenging and expensive to maintain in-house. Loyalty & Reward Co provide operational support for loyalty programs to ensure they are run efficiently and cost-effectively.
Loyalty & Reward Co are obsessed with studying, researching and reviewing approaches to loyalty program design, communications, psychology, data collection and new industry developments. Our education services share our knowledge with the industry.
How can we help?
If you're interested in any of our services, or would like to find out more, let's talk.