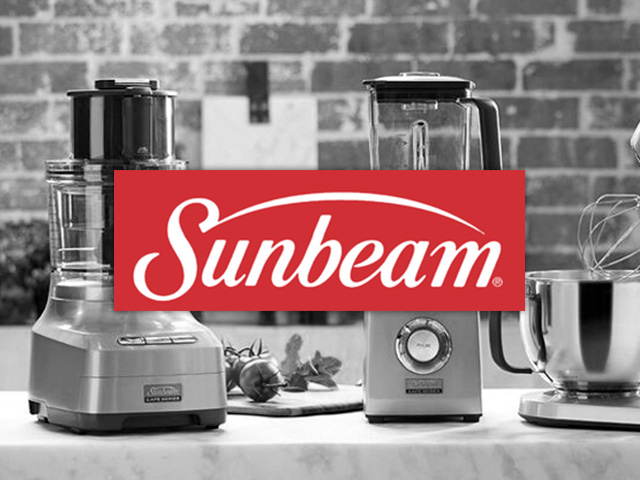 Sunbeam
Design and development of loyalty e-commerce platform
Sunbeam is a leader in small home and electrical appliances.
Loyalty & Reward Co developed an e-commerce platform designed specifically for employees of large corporations to access a wide range of discount Sunbeam products as an employee benefit to drive staff retention and satisfaction.
The concept and design utilised best-practice loyalty program principles, lifecycle management and user experience design to create high levels of member engagement and retention.