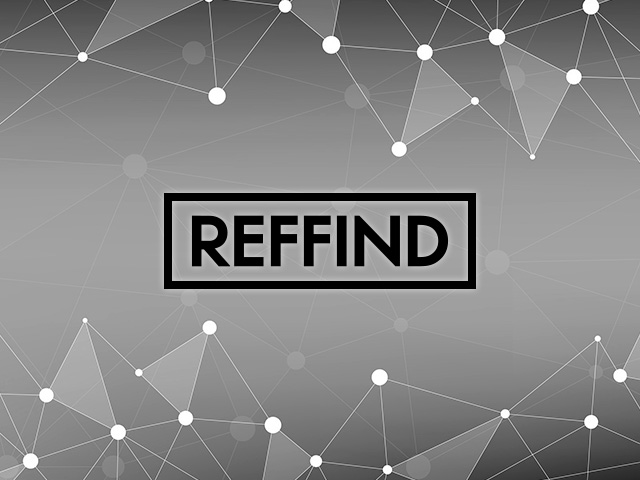 REFFIND
Loyalty strategy consulting, and loyalty marketing support
REFFIND ltd is a Software as a Service (SaaS) solutions provider with a product focus on enterprise to employee solutions including rewards, loyalty and recognition, employee communication and engagement. REFFIND have a strong stake in Loyyal, the leading blockchain solution for the loyalty and rewards industry, recently signed and adopted by The Emirates Group for the Emirates Skywards frequent flyer program.  
REFFIND Ltd engaged Loyalty & Reward Co to support their role as exclusive Network Operator and Value-Added Reseller (VAR) of Loyyal's innovative enterprise blockchain loyalty platform for Australia and New Zealand.
Loyalty & Reward Co also provided consulting support to drive forward acquisition of loyalty partners, and redesigned and relaunched the REFFIND website and provided collateral and content marketing services.