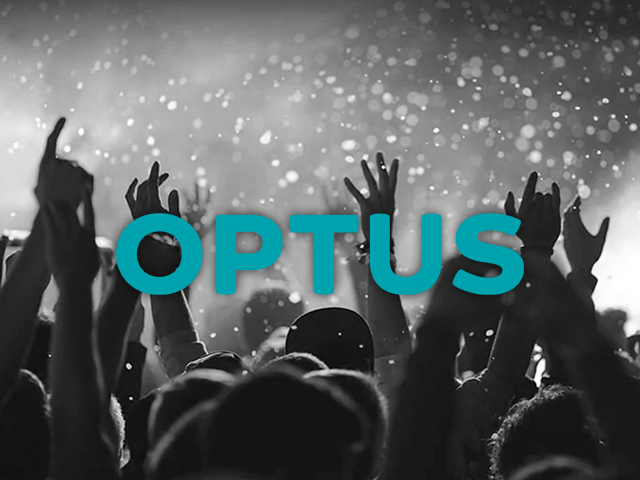 Optus
Design, launch and operational management of Optus Perks
Optus is Australia's second largest telecommunications company. They operate in an aggressively competitive environment, with one major market competitor and a host of small but growing players.
Loyalty & Reward Co were engaged to act as subject matter experts on the project, and to lead the implementation of the new program called Optus Perks. The team spent 20 months working with Optus & Aimia completing detailed program designs, mapping out customer experience flows, and launching the program.
Once the program was launched, Loyalty & Reward Co managed the program team, including all customer communications, for a 6-month period while the company was restructured. A year after the program launched, Optus Perks had nearly 1 million registered members. The churn rate of engaged members has reduced, and revenue has increased in excess of the project business case, making the program a great success.