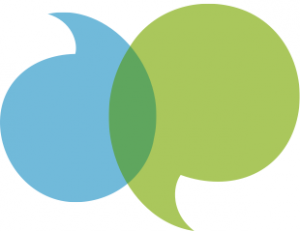 The Sydney loyalty industry's night of nights is almost upon us, with the Australian Loyalty Associations's 'Sydney Customer Engagement & Loyalty Event' to be held Thursday 19th March at The Ivy Ballroom.
This year's topic is 'Monetising Loyalty across Industries', and will explore ways in which loyalty programs directly generate revenue utilising different approaches.
The line-up of panel speakers includes:
Simon Smith – Head of International at Ola (ANI Technologies Pvt. Ltd)
Graham Webb – Loyalty Manager at Suncorp Group
Tim MacKinnon – MD & VP Australia & NZ at eBay
Lizzy Ryley – CEO at Loyalty NZ (operator of Fly Buys NZ)
This event sells out every year, and 2020 will be no different.
Book your spot now at https://lnkd.in/eABv9vy
Philip Shelper is a loyalty management consultant based in Sydney, who obsesses about everything to do with loyalty and member engagement. His company, Loyalty & Reward Co are Australia's leading loyalty consulting agency.
Phil and his team regularly write highly-opinionated articles about loyalty, which they post on www.rewardco.com.au
Phil is an Advisory Board member of the Australian Loyalty Association. In conjunction with Sarah Richardson (Founder and Chair of the Australian Loyalty Association), he teaches their Customer Engagement & Loyalty course, Australia's leading course on loyalty strategy.
Let's connect!
LinkedIn: https://au.linkedin.com/in/philipshelper
Twitter: @phil_shelper