Jason Zim
Executive Director, Engagement (NPD Group) 
We recently implemented a solution that Loyalty & Reward Co recommended for reward fulfillment, which has already led to an enormous cost savings!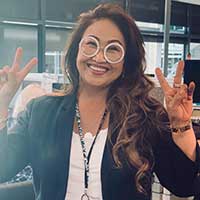 Aussie Merciadez
Senior Partnerships, Loyalty Manager (OPTUS)
Loyalty & Reward Co were instrumental in launching Optus Perks. They are intuitive marketers and strategic thinkers with an amazing ability to walk in the shoes of others.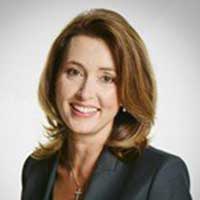 Nicki Cram
Loyalty Partnerships Manager (HCF)
Loyalty & Reward Co insights, shared at a senior management level, influenced the execution of the program to ensure it delivers to the best interests of our members.
How can we help?
Let us help you capitalise on the benefits which a loyalty program can deliver.