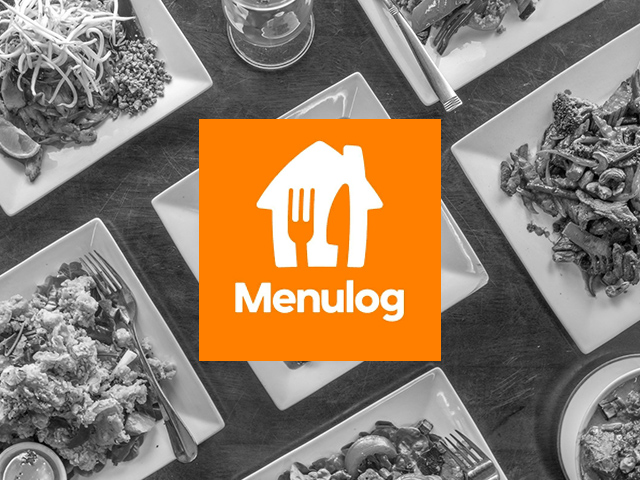 Menulog
Commercial modelling of loyalty scheme designs
Menulog is one of the world's largest online food and beverage e-commerce platforms based in the Australia and is partnered with over 15,000 restaurants globally.
Loyalty & Reward Co were engaged by Menulog to assist with the validation of existing commercial modelling for a planned program design. The team then facilitated a 4-day design sprint, where we helped Menulog's internal stakeholders pinpoint:
the challenges they were trying to solve;
all the different solutions (and their constraints);
and identify the optimal solution and build a prototype to take into market research.
All of this was framed with best practice customer engagement and loyalty principles.