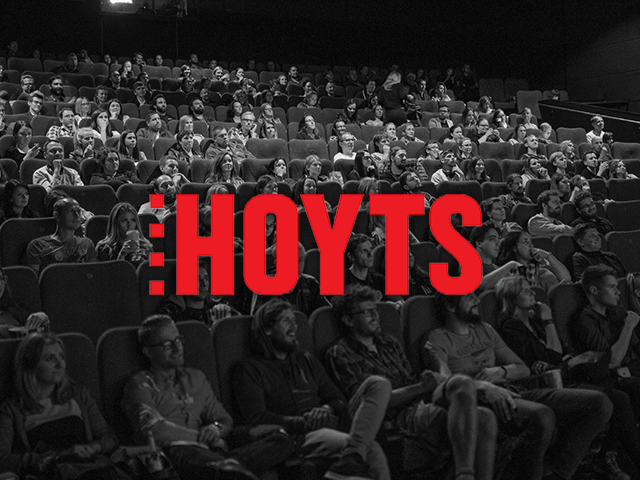 Hoyts
Full redesign of HOYTS Rewards, and negotiation of Qantas Frequent Flyer partnership
HOYTS is one of the largest movie exhibitors in the Australian and New Zealand market. The company launched a loyalty program in 2010, but the program struggled with several core issues including limited marketing cut-through, a high churn rate and no lifecycle activity.
Loyalty & Reward Co conducted a detailed review of the program by investigating member analytics, existing market research, the needs of the business, competitor programs and views from key stakeholders. The team also worked with the finance team to develop commercial modelling of the new program.
After extensive review, a full redesign of HOYTS Rewards program and customer lifecycle strategy was implemented. The Loyalty & Reward Co team also negotiated the Qantas Frequent Flyer earn and burn partnership and assisted with the launch of the program.
Post-launch the program saw weekly member growth double, and a sizeable increase in member pack activations and membership renewals.