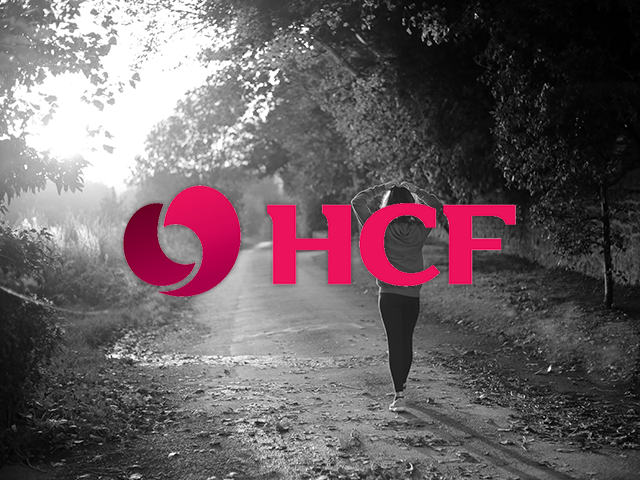 HCF
Sourcing and negotiation of multiple program partnerships for HCF Thank You
Sourcing and negotiation of multiple program partnerships for HCF Thank You.
Loyalty & Reward Co worked with HCF to support the negotiation and onboarding of reward partners for their new loyalty program, HCF Thank You. The aim was to genuinely reward loyal members, plus reduce switching behaviour across all segments.
Utilising our reward product partnership network, we sourced and negotiated multiple program partnerships and provided supporting documentation and requirements, advising up to launch.