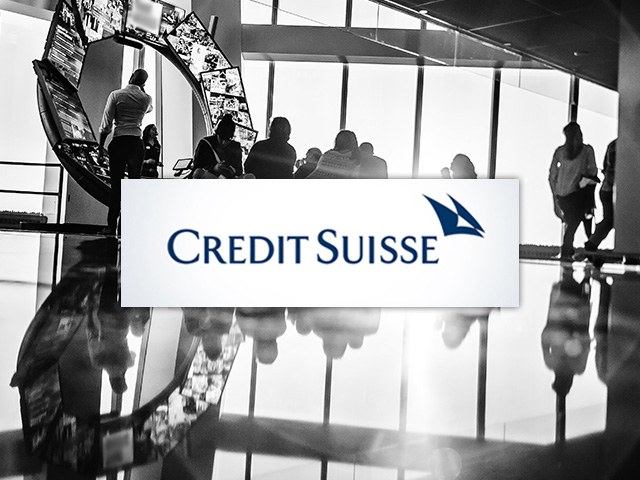 Credit Suisse
Head industry discussions with expert loyalty insights
Credit Suisse Group is a well-established global wealth manger, investment bank and financial services company.
Loyalty & Reward Co were engaged to head industry discussion sessions with Credit Suisse clients and partners discussing relevant insight in the loyalty and aviation industry in Australia.
Our industry experience, research and knowledge of the latest trends in loyalty programs provided attendants with best practice approaches to guide evidence-based decision-making.