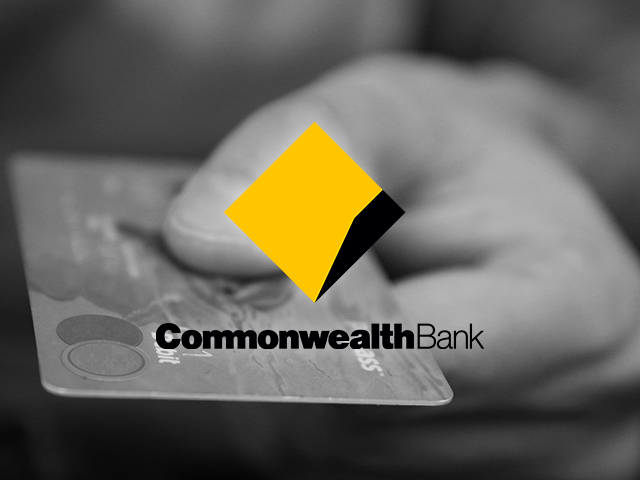 Commonwealth Bank
Design of card-linked cash back scheme and RFP for platform sourcing
Commonwealth Bank (CBA) is the largest of the big four banks in Australia. With an existing major network of merchants, and 4.5 million active app customers, CBA sought to develop an innovative way to support merchants, while also providing new opportunities for customers to unlock greater value.
Loyalty & Reward Co were brought on in a consulting capacity to support the detailed design of the new card-linked cash back scheme. This included:
the design of the customer engagement strategy
development of scoping documentation for both the customer and merchant experience
The team also took the lead in running an RFP process for the procurement of a suitable platform vendor to ensure rapid speed to market, including documentation of platform requirements and tendering, as well as supporting the vendor selection process.