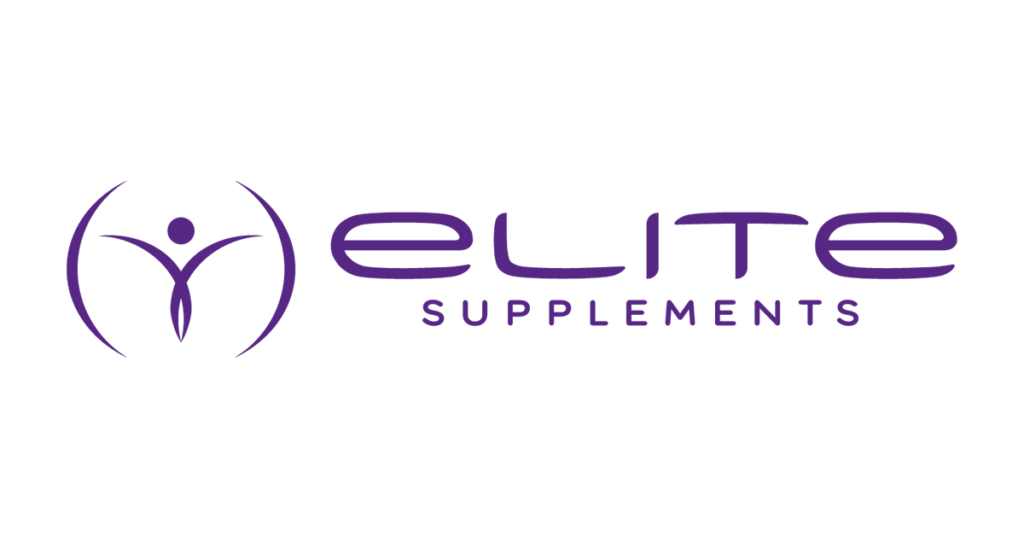 The Loyalty & Reward Co team live for two things; working out and stacking points.
Which is why we were delighted when we stumbled across Elite Supps loyalty program.
But before we start gushing, let us share the journey which brought us here.
We press metal at Virgin Active. Recently, our personal trainer had a long-overdue conversation with us about out diet. As a strictly vegan and vegetarian team, we simply don't consume enough protein, something critical to building bulk muscle.
Our trainer advised us to start by purchasing a good-quality protein supplement. "And when you're thinking about where to go,' he said, 'there's only one place I buy my protein powder, and that's Elite Supplements.'
So we headed on down to Elite Supps. We shopped the range, and eventually decided on Axe & Sledge Home Made. Home Made is 'a high-quality meal replacement powder that's made with whole food ingredients to fuel the hardest workers in the gym' (a.k.a. the Loyalty & Reward Co team). Home-made has an optimal balance of carbohydrates, fats, protein, fibre, and micronutrients including 420 calories, 48 grams of protein and 46 grams of carbohydrates per serve. We chose the Sweet Pumpkin Pie flavour.
We'z about to bulk up, bitchez!
But the best was yet to come. When processing the transaction, we were automatically enrolled into Elite Supps loyalty program; Elite Rewards.
Elite Rewards provides member value in several ways:
Earn Protein Points for joining (100 bonus points), completing profile (150 points) and other gamified activities such as following and sharing on social media
Earn 1 Protein Point for every $1 spent
Protein Points automatically redeem for gift vouchers when a threshold is achieved. For joining and buying a 5kg tub of Axe & Sledge Home Made, Loyalty & Reward Co unlocked $15 of vouchers. Boom!
Digital tax invoice for purchases
Exclusive member discounts
Now the team are set to grow muscles and our Protein Points account balance. Let's get ready to sweat!
Loyalty & Reward Co Protein Shake
2 x scoops Axe & Sledge Home Made.
One glass milk (or almond milk)
2 x raw eggs (optional)
Blend it. Pour it, Slam it down.